Foreclosure Defense
Florida Foreclosure Defense Lawyers
If you are late on mortgage payments and facing unmanageable debt, foreclosure is a valid fear. Through second-hand information, many misconceptions about foreclosure exist. That the mortgage company can immediately change your locks is one. Another is that the bank wants to steal or own your home.
Speaking with a skilled foreclosure defense lawyer can help clear up confusions and answer many questions. You can also learn how to protect against foreclosure.
Foreclosure basics
In Florida, when a borrower obtains a loan to purchase real estate property, the lender (usually a bank or mortgage company) places a lien on the property as security for the loan. The mortgage is the document that officially establishes such a lien on the property. If the borrower fails to make payments, the lender may foreclose on the lien or mortgage—which means the property is sold to cover the loan debt.
To foreclose on a lien or mortgage, the lender files for a judicial foreclosure, which is a court proceeding that issues a judgment, foreclosing on the property. A public sale is held and the property is sold. The recorded document that notifies the public of foreclosure is called a lis pendens.
See more information about Florida statutes that govern the foreclosure of mortgage, agreements for deeds, and statutory liens at Florida Statute, Chapter 702.
What you need to know about Florida foreclosure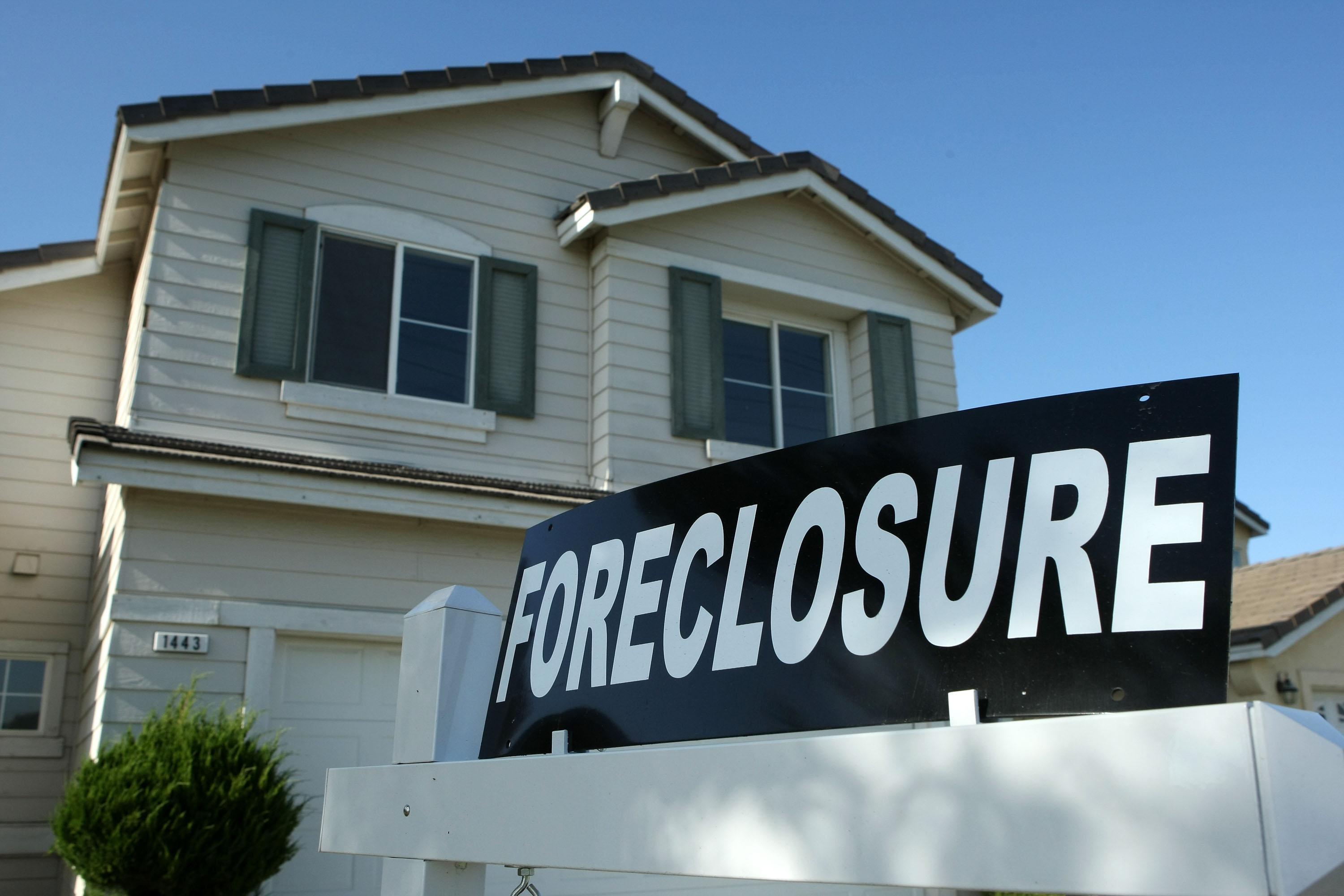 Compared to many states, Florida foreclosure moves quickly. Once served with foreclosure papers, you have 20 days to respond. If you fail to submit a proper legal response, a default can be entered against you, which sets in motion the judicial sale of your property.
Contact a lawyer immediately and find out how to protect your rights.
Possible methods to fight foreclosure
You can arrange a payment plan with the bank or mortgage company, also referred to as a loan modification agreement or forbearance. While there are credit counseling companies and renegotiation specialists who may offer to help you work out a bank payment, they are limited in their capabilities. The fact that a lawyer can litigate your foreclosure provides leverage at the negotiating table, which can help lead to settlement.
Legal errors on the part of the lender may allow you to litigate the foreclosure. An attorney can review your situation to advise you on the prospects of foreclosure litigation.
Under the bankruptcy code, you may qualify for chapter 13 bankruptcy. A court approved payment program allows you to pay the mortgage company over a three or five-year period.
In certain situations, you may qualify for help from public agencies or charitable foundations.
Arrange a Free Consultation
Through a free, no-obligation consultation, you can discuss your legal concerns with a partner of our firm. We look forward to answering your questions and seeing how we can meet your legal needs.
Call 954-476-2680 or contact us online today.